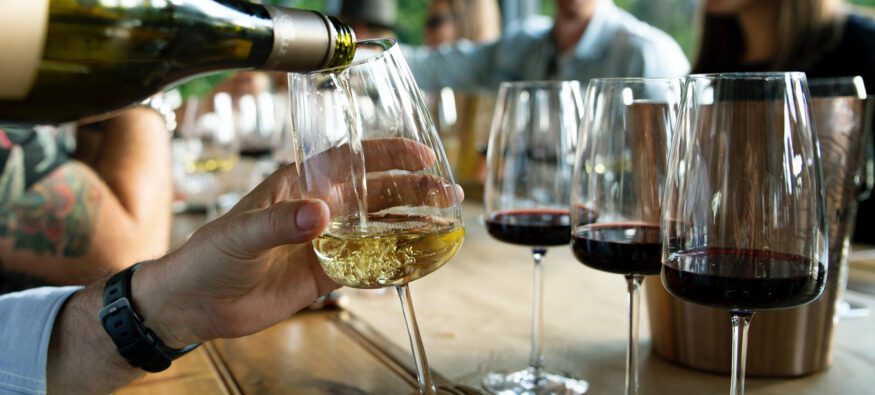 Wine Tour Destinations in Kelowna's Upper Mission
04/30/2023
When it comes to wineries in Kelowna's Upper Mission, here are some coveted tours that you won't want to miss.  Whether you are new to the Okanagan, or a long-time resident, here are some of the Okanagan's most celebrated sip and savour destinations:
CedarCreek Estate Winery
Known for its picturesque location and award-winning wines, CedarCreek Estate Winery offers a beautiful vineyard setting and a range of delicious wines to taste. They have a modern tasting room with stunning views of Okanagan Lake.
Summerhill Pyramid Winery
This iconic winery is famous for its certified organic and biodynamic wines. Summerhill Pyramid Winery is located on a hillside, offering stunning views and a unique pyramid-shaped cellar, where their wines mature. They also have a bistro that serves delicious organic cuisine.
Tantalus Vineyards
Situated on the eastern slopes of Okanagan Valley, Tantalus Vineyards specializes in Riesling and Pinot Noir. Their tasting room offers a cozy atmosphere with panoramic views of the vineyards and Lake Okanagan.
The View Winery & Vineyard
The View is known for their signature fruit wines, including apple and pear varieties. Alongside their fruit wines, they also produce traditional grape wines. The tasting room provides a warm and inviting experience, and they have a picnic area overlooking their vineyards.
Each establishment has its unique charm and offerings, so visiting a few of them will make for a memorable wine-tasting experience.