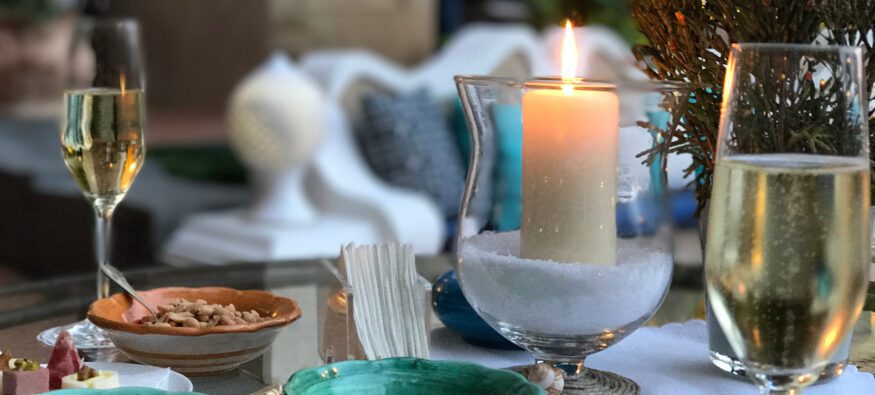 On the Town: Kelowna's Best Dining Destinations
04/30/2023
With vineyards, orchards and family farms throughout the Okangan, it's no surprise to find fabulous flavours and farm-to-table food fare popping up in Kelowna.  Here are some of our favourite destinations for dining out in Kelowna:
Waterfront Wines
Known for its farm-to-table concept, Waterfront Wines offers an intimate dining experience with a menu that highlights locally sourced ingredients. The restaurant focuses on creating delicious and innovative dishes paired with an excellent wine selection.
RauDZ Regional Table
This award-winning restaurant celebrates the flavors of the Okanagan region through its menu, which showcases locally produced ingredients. RauDZ Regional Table offers a warm and inviting atmosphere with a menu that changes frequently, ensuring a fresh and seasonal dining experience.
BNA Brewing Co. & Eatery
Combining craft beer with a fantastic food menu, BNA Brewing Co. & Eatery offers a casual and welcoming atmosphere. Alongside their wide range of craft beers, they serve delicious pub-style dishes, including gourmet burgers, sandwiches, and pizzas.
Salt & Brick
Located in Downtown Kelowna, Salt & Brick is known for its creative and contemporary small plates menu. They offer a tapas-style dining experience where you can enjoy an array of delectable dishes made with locally sourced ingredients.
Okanagan Street Food
If you're in the mood for tasty street food, Okanagan Street Food is a must-visit. This food truck offers a rotating menu featuring gourmet sliders, tacos, poutine, and creative sides. You can experience a fusion of flavors using fresh, local ingredients.
Bohemian Café & Catering
For a delightful brunch or lunch, the Bohemian Café & Catering is a popular choice. They serve a variety of delicious dishes with unique flavors, including vegetarian and gluten-free options. Don't miss their famous eggs benedict!
Remember, these are just a few of the exceptional restaurants found in Kelowna. The city boasts many more culinary gems, catering to a range of tastes and preferences.